Dear Friends: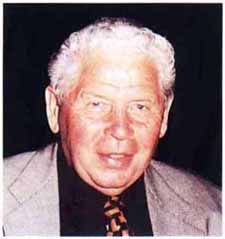 In 1992, Soler y Llach of Barcelona sold through auction a specialized collection of Queen Isabella II issues. For several years this sale elicited one question from collectors with interest on Spanish - Philippines postal issues: Who is the owner of the collection?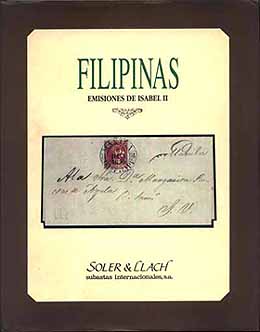 My identity has been kept a secret by three close friends, two from the Soler y Llach organization and the third, Abe Luspo, a very close friend from the Philippines. In December of 1998, Abe asked my permission to make the contents of the auction catalogue available to everyone through the internet and that my identity no longer be kept a secret.
As with my other Philippine collections that I later disposed, many of the major pieces from this collection are now back in the Philippines where they rightfully belong. The sale of this collection helped Filipino and foreign collectors improve their exhibits and attain for them the honors and medals they truly deserve.
The stamps and covers illustrated herein represent 97 percent of lots that was hammered on the floor in 1992. The 3 percent balance consisted of pre - philatelic period covers and other duplicated stamp items. All the major pieces are shown for your valued information and reference.
Because of the numerous images some pages will take more than a few moments to load.
Thank you very much.
Fritz-Walter Lange
fwlange@broline.com